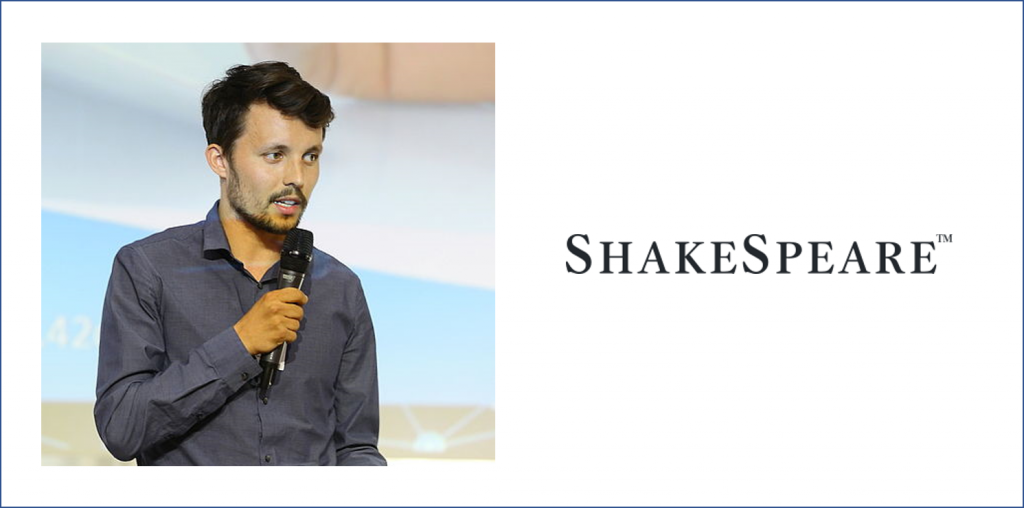 At the "Liquid Legal – Digital Transformation of the Legal Market" you can expect an exciting evening with experts from the field of Legal Tech. Our business developer Anselm Appel will introduce ShakeSpeare® Legal Software there.
The event will take place on 15.10.2018 at 18:00 in room W 201 in the LMU tower. For more information about the event visit.
We look forward to seeing you!